Mobile Page
Operating Ham Radio from a mobile is loads of fun. I have had various kinds of mobile setups over the years ever since shortly after being licensed. Even operated two meter radio telephone patches in the 60's with rotary dialing. APRS (automatic position reporting system) is another method of mobile operation I have enjoyed. Low band mobile operation on 40 meters SSB is perhaps my most enjoyable operating method of all. I run 500 watts on low band mobile with a Hustler antenna and have a ball.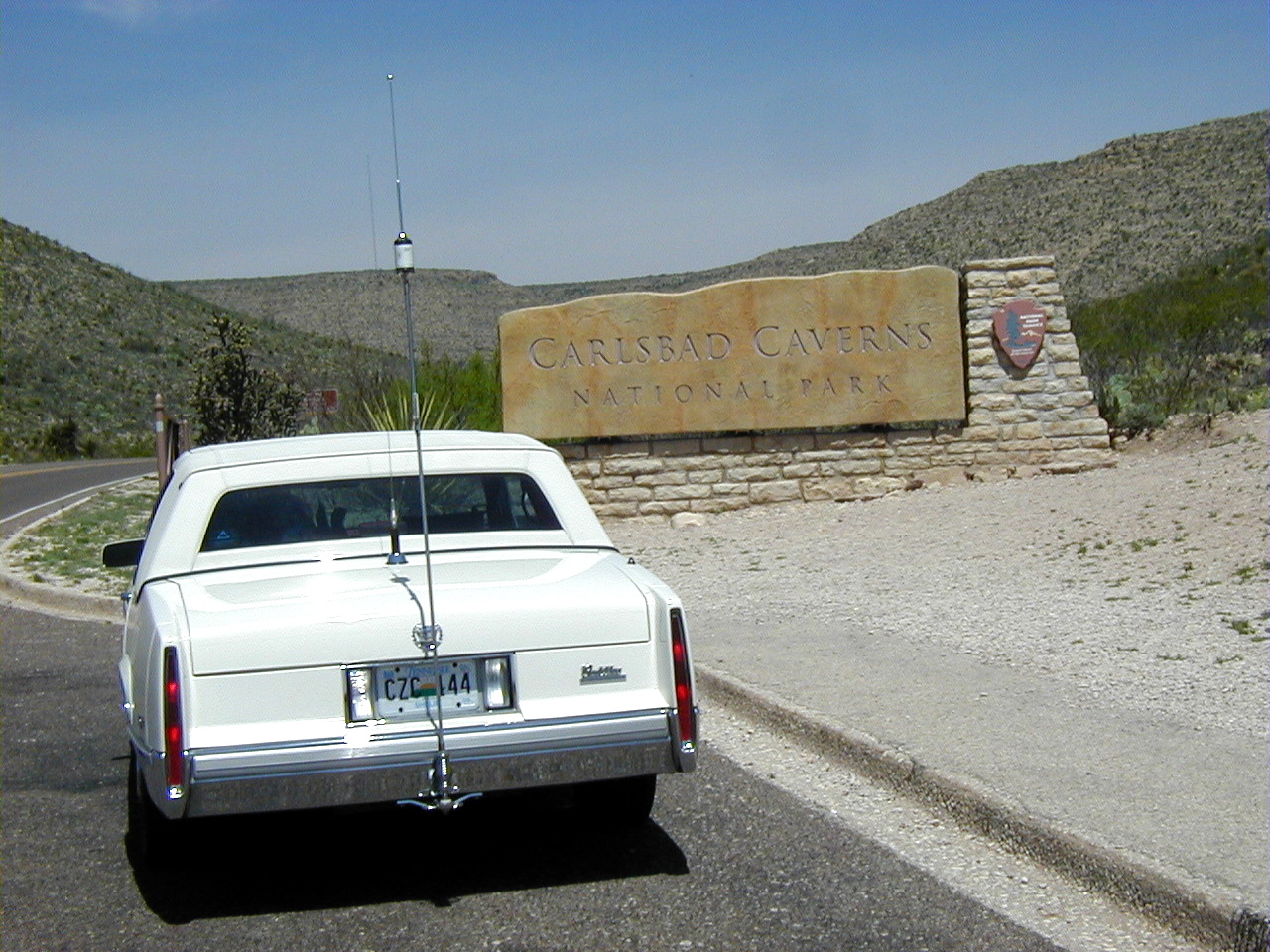 Above is one of several mobile setups I have had over the years, here a trailer hitch mounted Hustler antenna for low band and a 5/8 wave base loaded two meter trunk mount antenna. This picture was taken at Carlsbad Caverns in New Mexico.


"If I Can't Take My Radios I Won't Go"