Equipment Page
On this page you will find Equipment used at WB4OEQ with pictures. I have other equipment and accessories which are too numerous to present here. 40 years of accumulating equipment, accessories and parts.
click on pictures to enlarge
Kenwood B-2000SAT - Used for mobile operation, it uses the small detached head shown above with the main unit mounted in the car's trunk out of sight. Operation is 80 Meters through 440 MHz.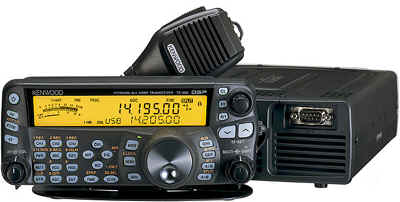 Kenwood TS-480SAT - This unit is used as my primary station rig at home with computer control and also another unit used in the motor home with face detached and the main section is mounted in a storage bay under the motor home which gives more room inside at the operating position.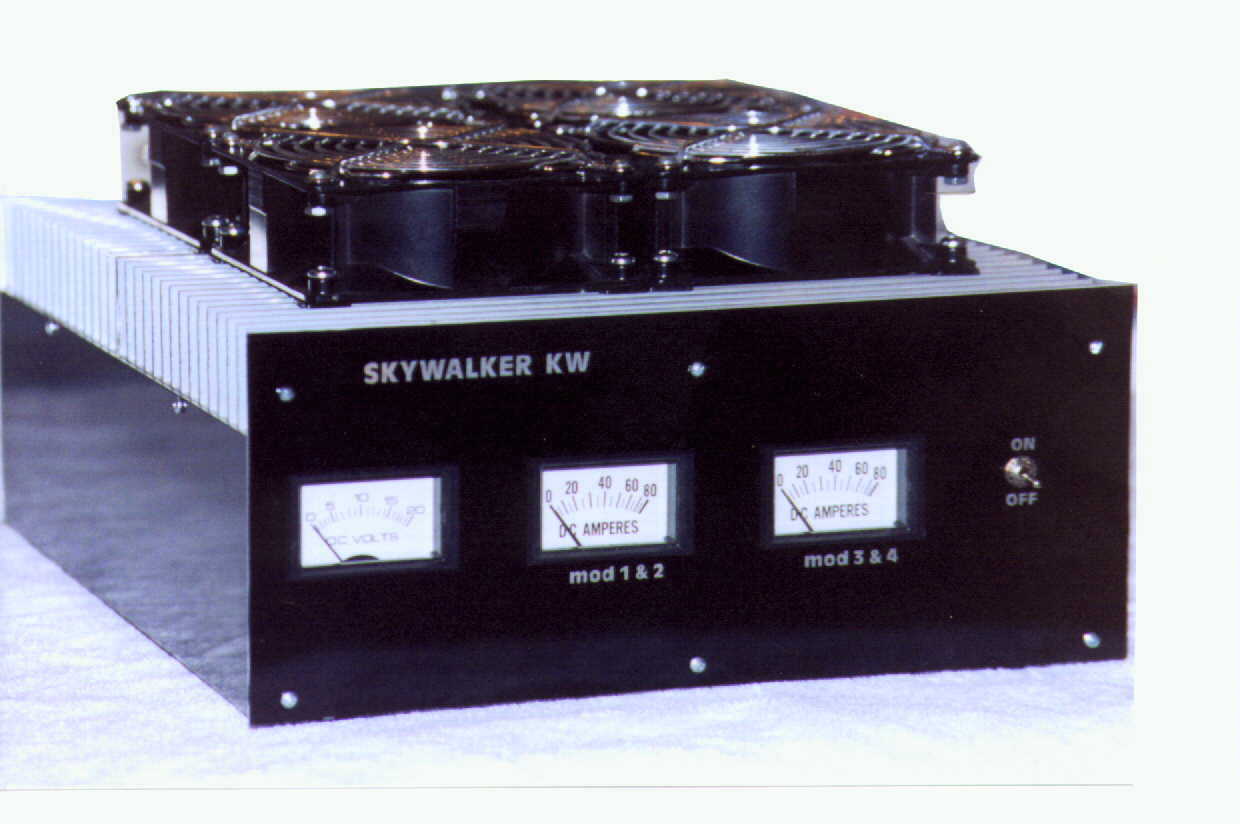 Low Band Amplifier used as the primary station is a home brew transistor amplifier using 8 each 2CS2728 transistors powered by 2 Astron RS-70M power supplies run in parallel to provide 140 amps at 14.6 volts. The amplifier is capable of 1,300 watts output on SSB.
Ameritron ALS-500M - This 500 watt low band amplifier is used in the motor home with the Kenwood TS-480SAT and also used mobile with the Kenwood TS-B2000SAT in the car.

Kenwood TM-731A - 2 Meter and 440 duel bander used at the home station.

Icom IC-228H 2 Meter rig used for mobile use and in Motor Home. I have two of these.
Shown 2 meter/440 hand held, Heathkit SA-2000A tuner & the Yaesu G-800SDX rotor.

"If I Can't Take My Radios I Won't Go"